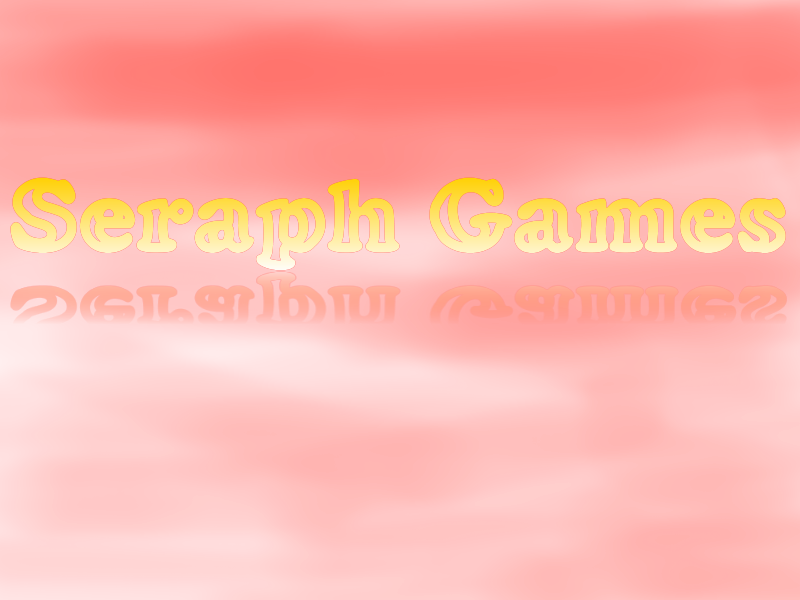 Hi~! The name's Seraph Wedd~! I'm a single game developer mainly focused on python3, pygame based engine. I'm just starting up in building my own games so feel free to point out bugs or such in my games (cause I know there may be a lot...)
I manage my games under the flag of Seraph Games, a title I made myself for my game uploads. Ultimately, after gaining enough experience in pygame based games, and polishing my C++ knowledge alongside my python language, I am planning to move to Unreal4 and do my games there.
Lastly, the ultimate aim of Seraph Games is to make an MMO accessible to a lot of gamers around the world. The ultimate MMORPG that will change the concept of MMO's from bottom up. A tall challenge for a lone developer really, but that's a dream, and anyone can dream.
Well then, happy Gaming~!